Technical support, Implementation process,
and Electrodeposition coating equipment
Technical support, Implementation process,
and Electrodeposition coating equipment
About the Implementation Process
Here we describe the process from the start of business negotiations to the decision to implement as well as follow-up after the start of mass production.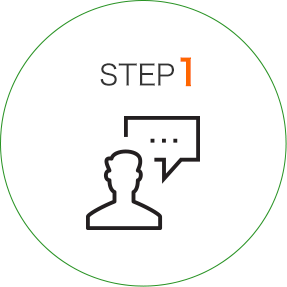 ●Interview
●Confirmation of Application
We listen to customer requests, issues, and applications and the like and suggest which products can best meet these needs.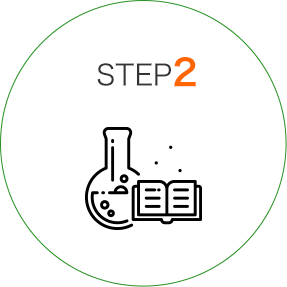 ●Preparation of Samples
●Evaluation
From the results of the interview, we produce samples at our own premises or the customer produces them on site. This provides the customer with an opportunity to perform an in-depth evaluation of the results.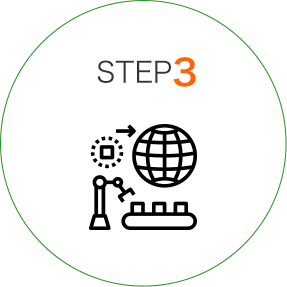 ●Equipment Suggestions
●Initial Operation and Mass Production
We help our customers identify and choose the equipment required to begin the process. We introduce equipment installers to the customer who is installing the new equipment. After the decision to implement is made, we confirm the equipment and provide setup in advance. We then support stable operation until the start-up operation and mass production begin.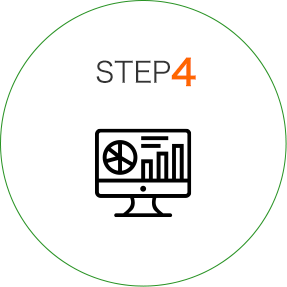 ●Follow-up with Technical Support for Continuous Production
●Fluid Analysis and Support for Quality Assurance
By visiting the site and conducting fluid analyses and so on, we focus on maintaining a uniform finish and providing customer support for quality assurance after the start of mass production.
Our Technical support staff check the customer facility where the equipment is to be introduced, follow up so that the uniformity of the finished product can be maintained after installation, prevent quality problems, and respond to issues as they arise. We also propose solutions for process stability and productivity improvements. In inspections and tests, we perform fluid analyses in addition to analyzing product problems and devising solutions.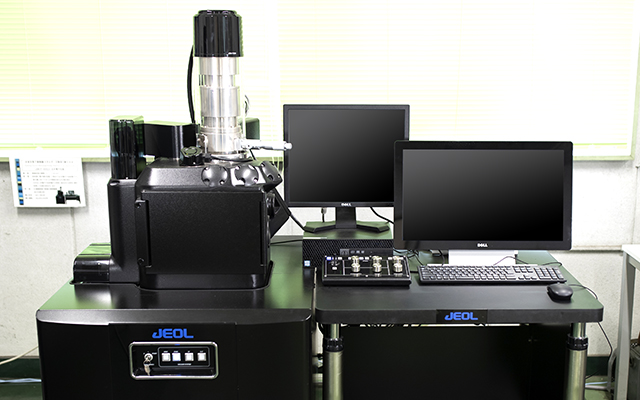 SEM-EDS
(scanning electron microscope)
Samples are observed under a scanning electron beam to analyze elements and inspect microsurfaces.
Pyrolysis gas chromatograph mass spectrometer
The sample is thermally decomposed and the composition is analyzed from the vaporized gas.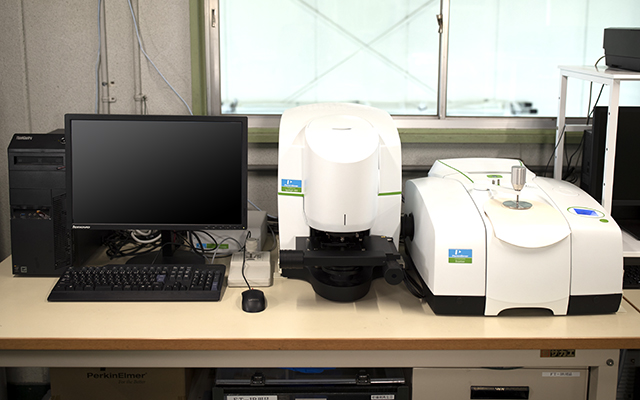 Micro FT-IR
(micro-fourier transform infrared spectroscopy)
Small parts are irradiated with infrared light to analyze the composition of organic matter from the properties of the transmitted and reflected light.