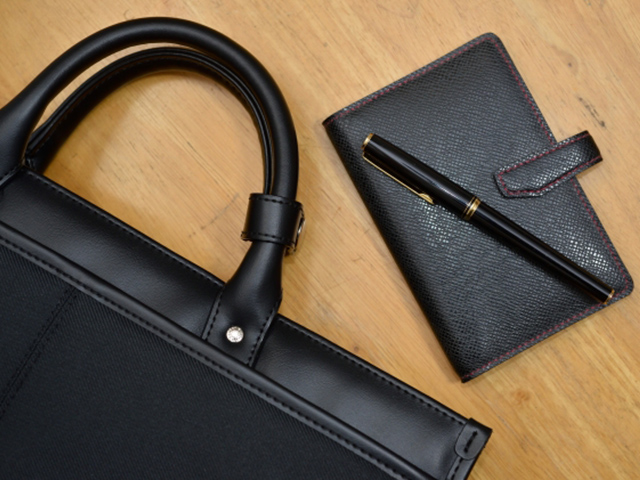 Surface coating for PVC leather, synthetic leather, plastic
HONNYLON products are surface coating agents for PVC leather, polyurethane coated fabric, and various plastic films.
HONNYLON products impart warmth, softness, and the premium surface qualities to various plastic materials. They can also be used to prevent dirt, scratches, and plasticizer migration.
●Warehouse tents ●Notebook covers ●Wallpaper ●Plastic films ●As a vehicle for printing inks